RESIDENCIAL PORTO MARINA BEACH
Nunca tuviste una oportunidad así para comprar casa en Alicante.
Plano general y zonas comunes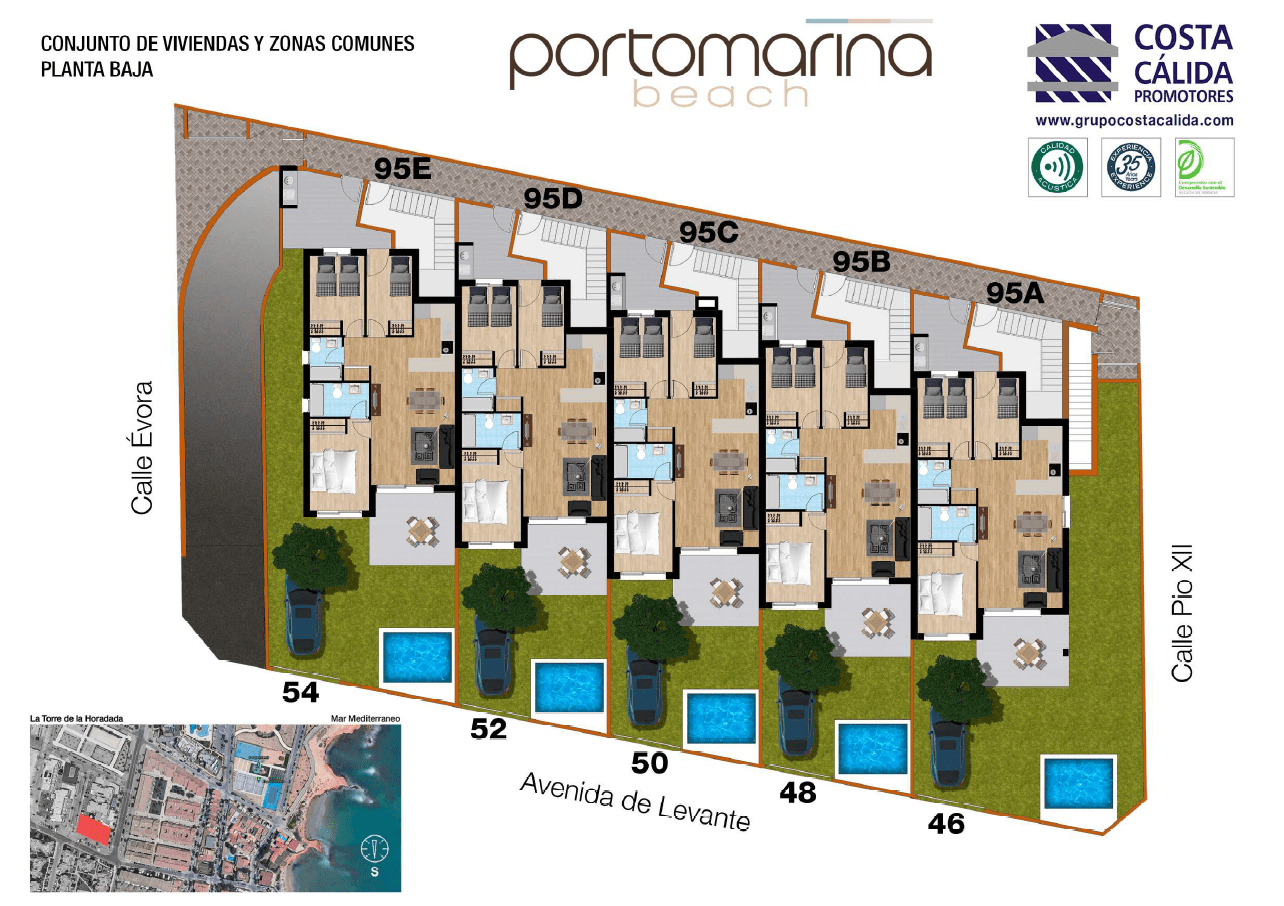 Imágenes Porto Marina Beach
Torre de la Horadada

an ideal environment
Our housing developments located in the municipality of Pilar de la Horadada are located in a unique enclave where you can enjoy the best beaches, golf courses and all services.

Nearby Airport
Alicante International Airport and San Javier Airport are just a few minutes away

Golf courses
A multitude of Golf courses a few minutes away with a large influx of players from all over the world

Quality beaches
Excellent beaches of recognized quality that can be reached on foot or a few minutes by car

All the services
Leisure areas, supermarkets, gardens, walks and of course health centers, hospitals, police, etc ...
Residential area with all services
The location is perfect and offers all the necessary services such as restaurants, leisure, supermarkets, shops, health and safety.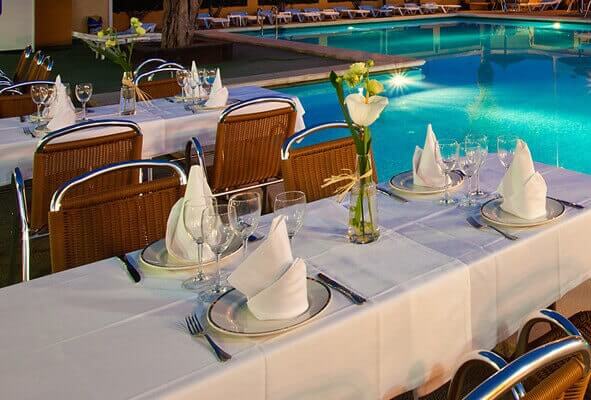 Restoration and Leisure
Strolling you can enjoy a variety of bars, restaurants, cafes, and all kinds of entertainment venues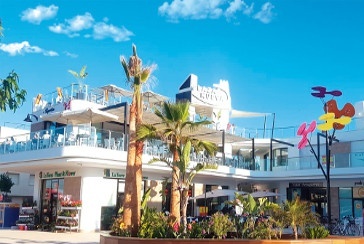 Malls
Newly built and modern design shopping centers with a wide variety of shops and restaurants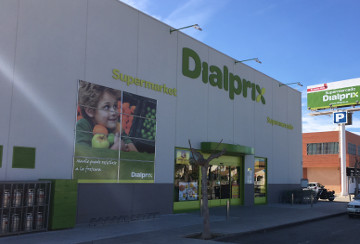 Supermarkets and shops
In addition to small shops of food, clothing, and any need you will find large stores a few minutes by car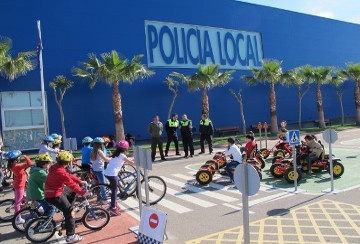 Health and safety services
Don't worry about your well being and your safety. It has an excellent protection service and citizen and health security
Do you need help or additional information?
Contact us and one of our agents will attend you with pleasure and without obligation.